1. Home Screen / Launcher
The best home screen/launcher app I have found is called Nova Launcher.  It is stable and extremely customisable.  It allows you to customise the size of the grid for your icons (I have mine set to 5 x 7.)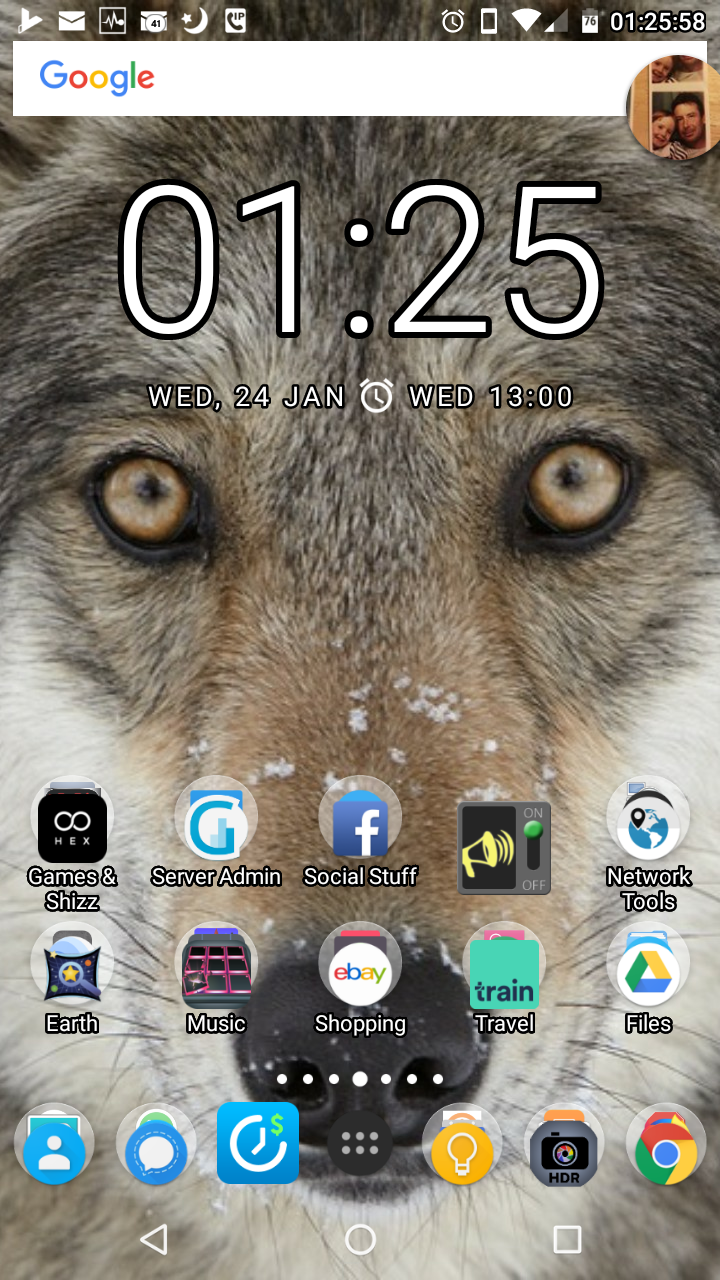 It provides options for completely customising the home screen, including scroll effects, search bar styling and persistence, icon sizes and label appearance, app drawer style, folder appearance, dock settings,  There's so much to talk about that you should go visit their dedicated web site.  There is a full version they call 'Prime', which unlocks even more features!  As one of my prerequisites for a decent piece if software, it contains no adverts to put your device at risk or get in the way and slow you down.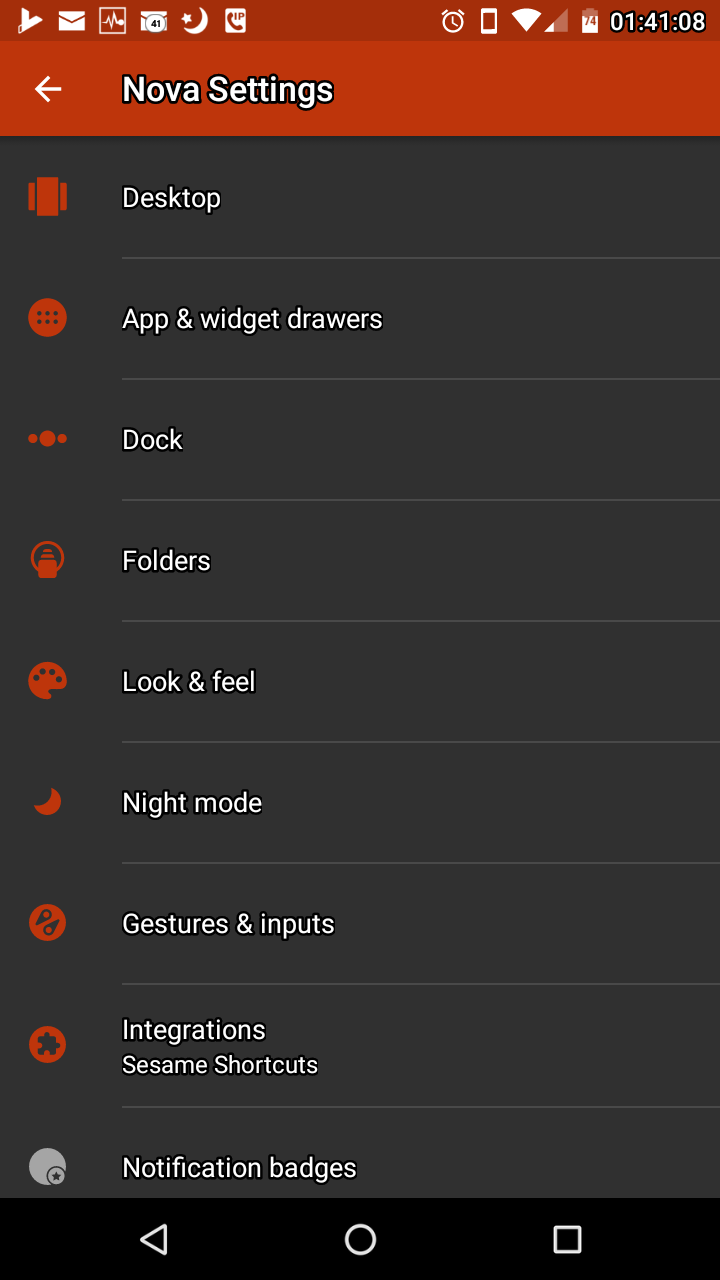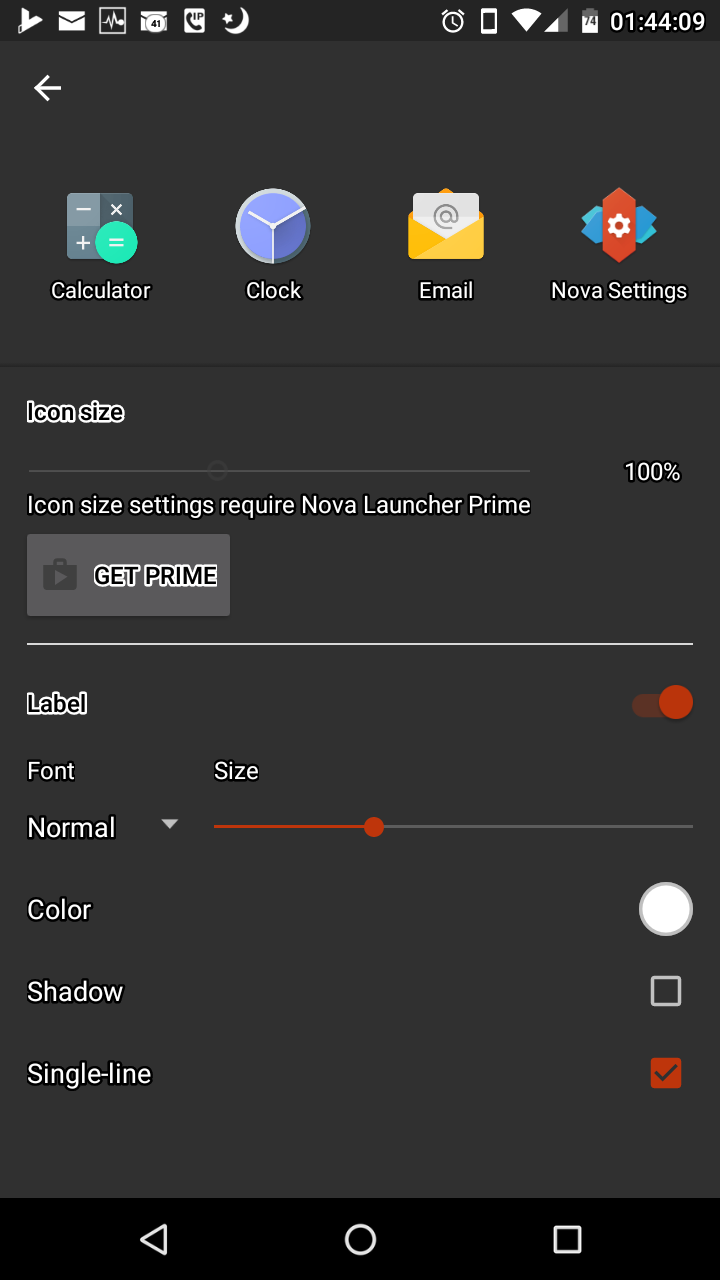 2. Printing
Printing on Android has always been hit-and-miss, but I have found an app which has made it much more reliable for me.  Lets Print Droid allows me to connect to my shared printers and with Google's in-built Cloud Print application, you can print to wireless printers, too.
Not much to add apart from using it is incredibly easy and if you're that way inclined and it saved you a few hours of failure, drop the developers some dosh to make them feel good about the apps they are making :)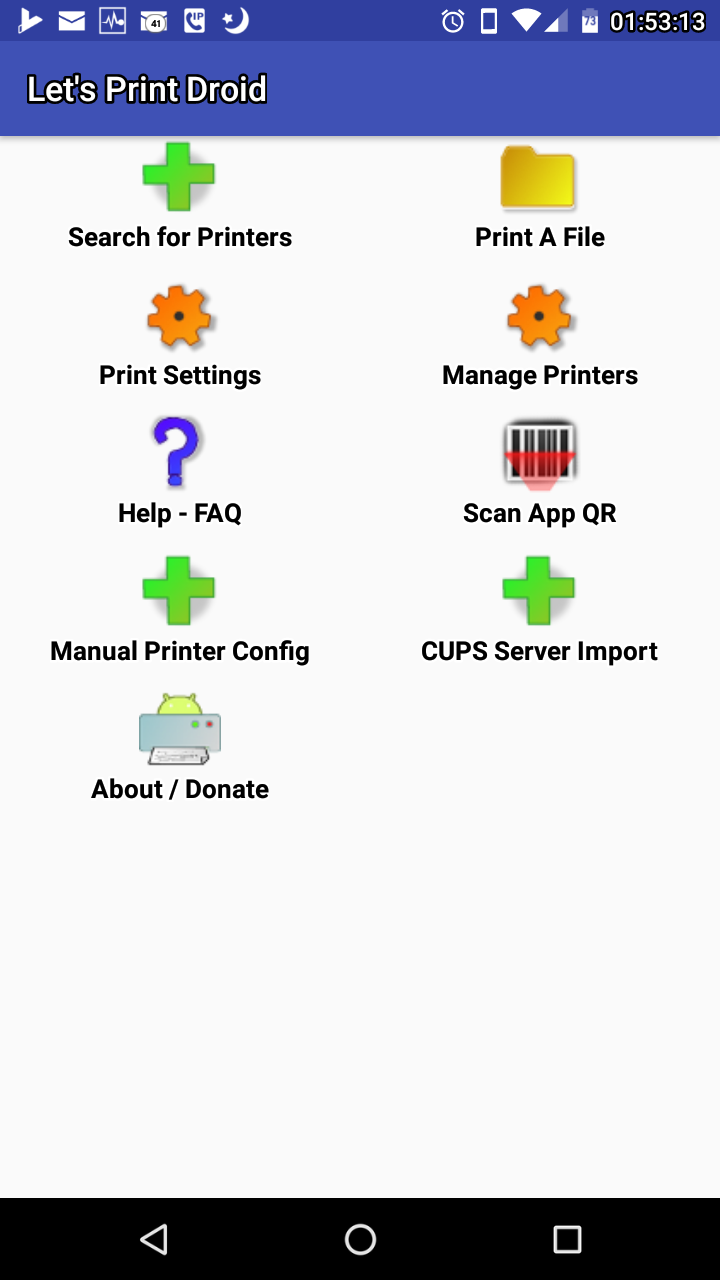 3. VoIP/SIP/Internet Telephony
For a while I used LinPhone for connecting to my VoIP service, but due to recent upgrades (and the welcome opportunity to ease the burden on my phone's CPU), the change to CSipSimple heralded a new level of quality and stability, not to mention battery life.  The initial setup is much simpler, though you still have access to advanced parameters depending on your provider(s).
I found this app very robust, and very compatible - there were no issues getting it connected to FreeSwitch and SIPGate following the built-in wizard.  As you can see from the screen shots there is a plethora of providers to choose from as well as access to the bare bones, which is a welcome bonus if you're like me and want a bit of control over your software.
Very competitive pricing for the quality of the app (ie FREE).  Also, no adverts, which is a most welcome feature!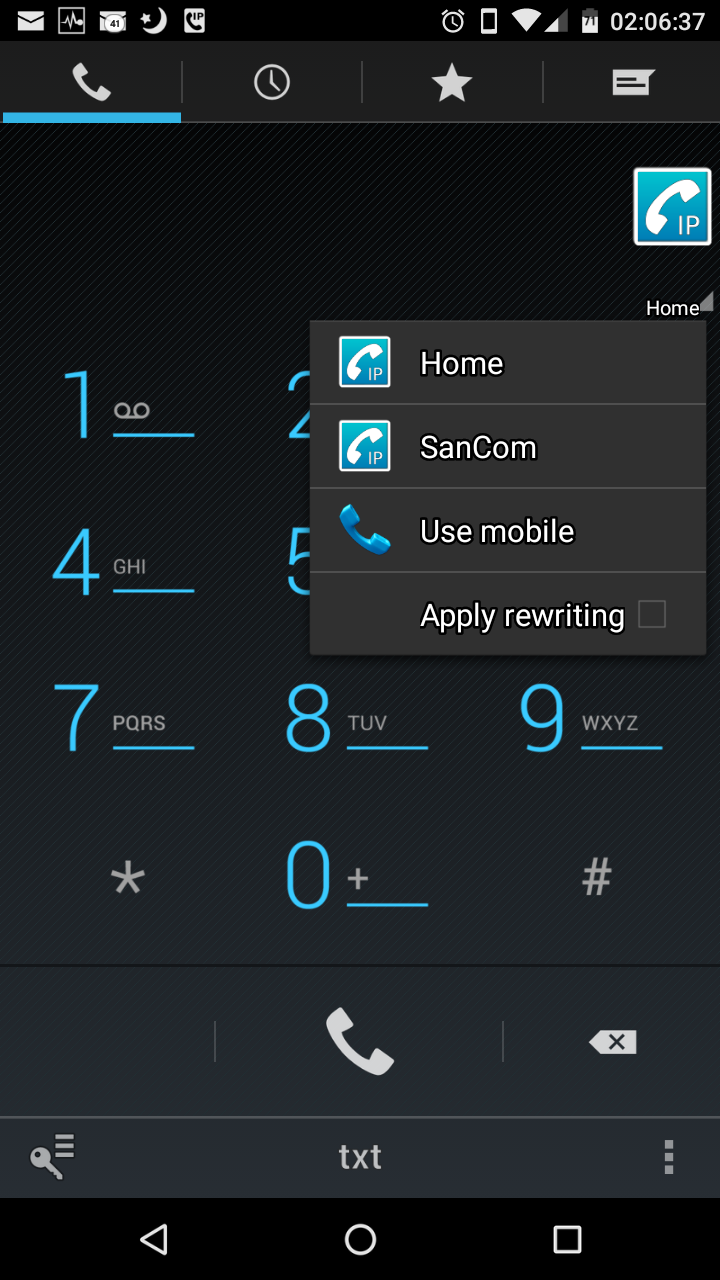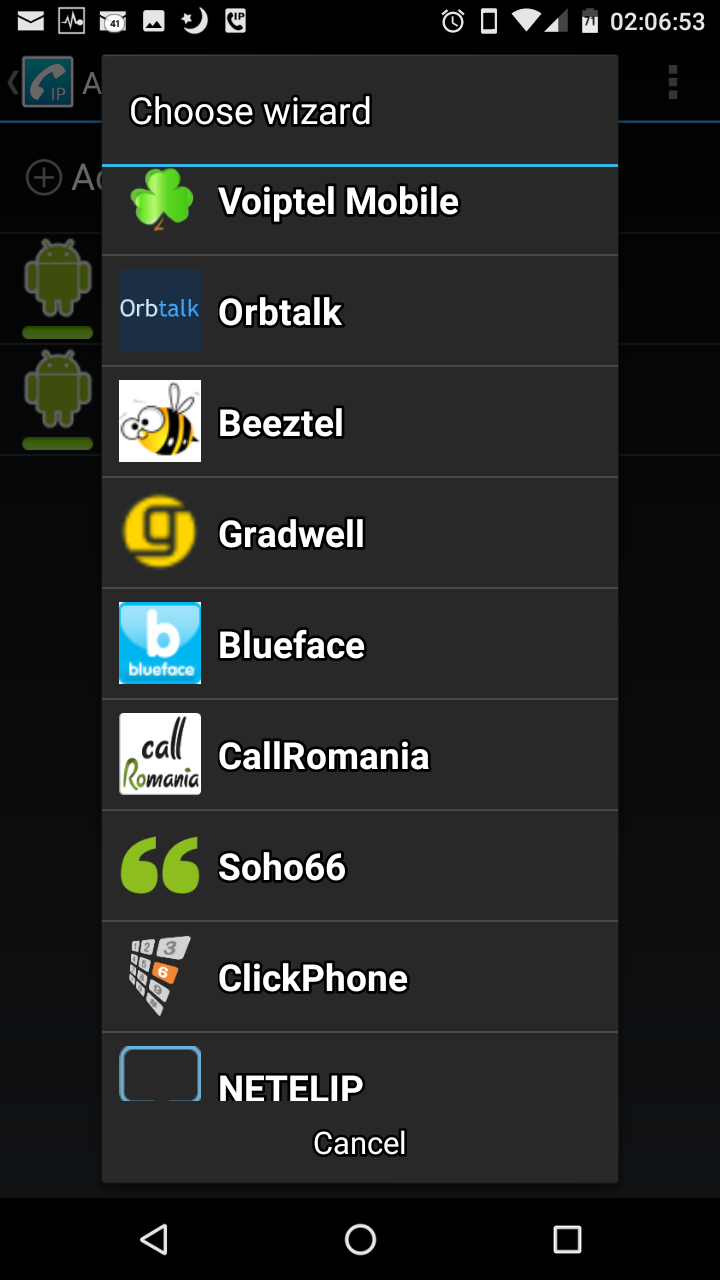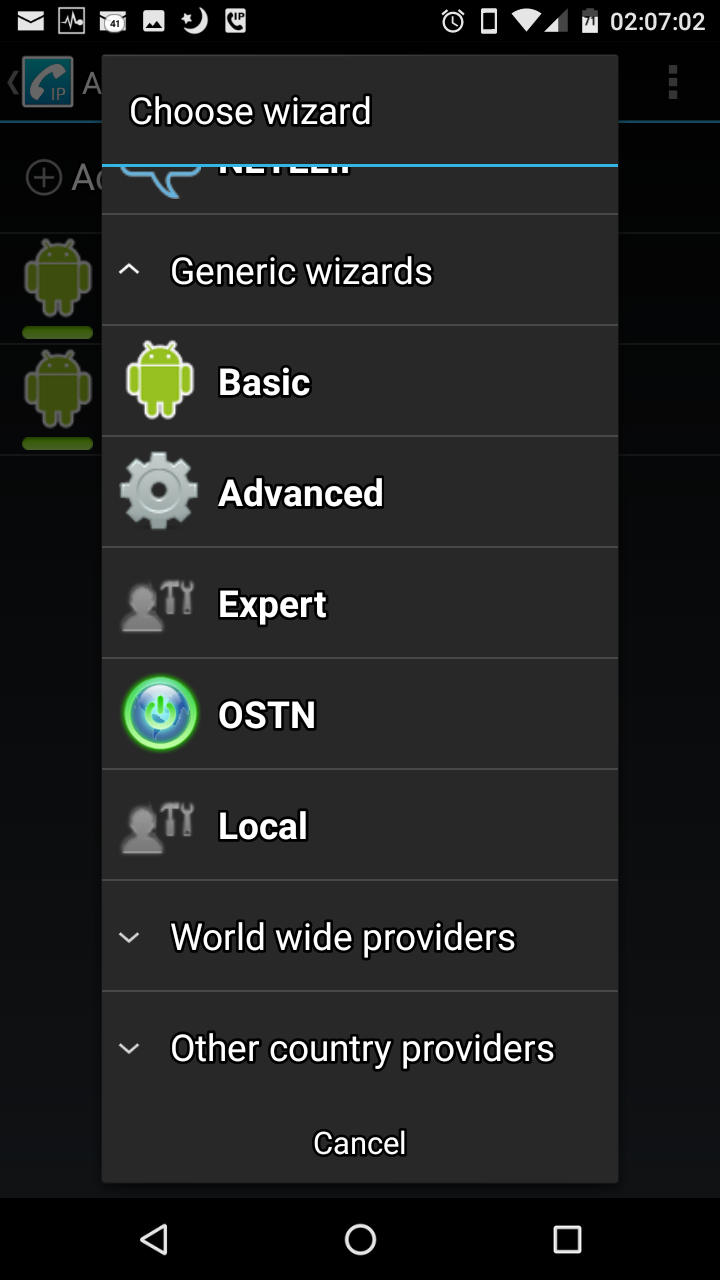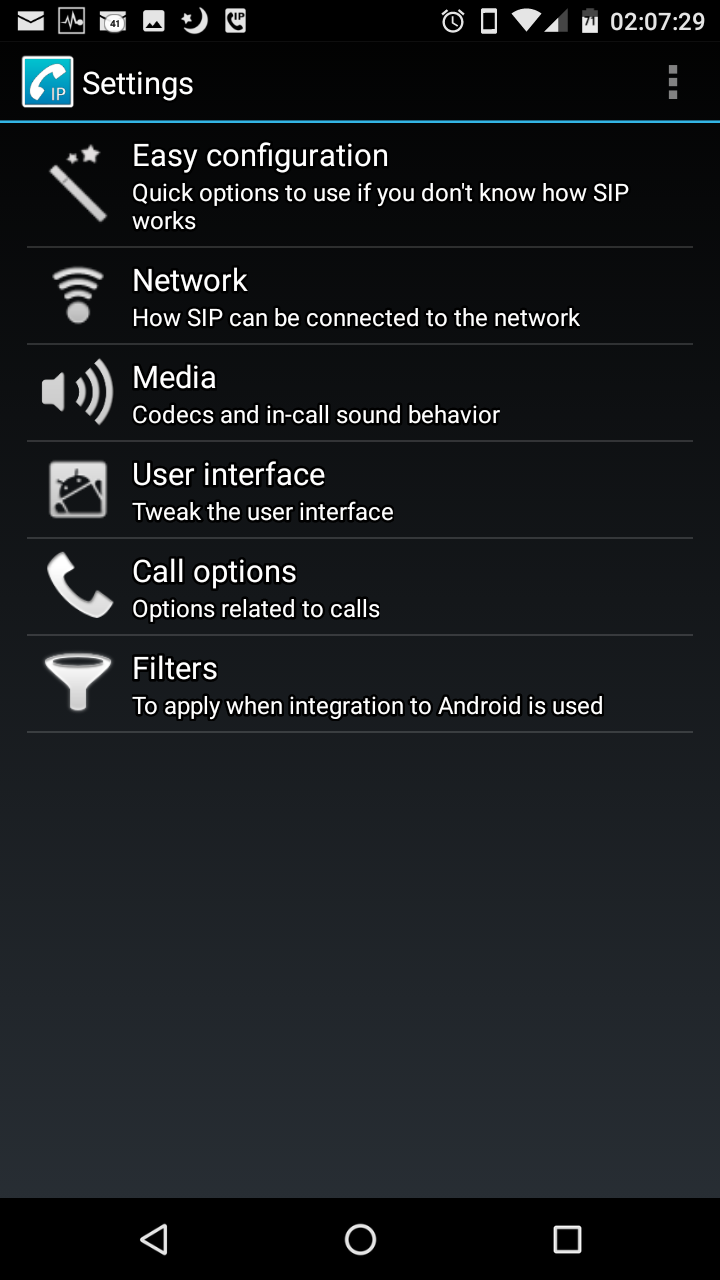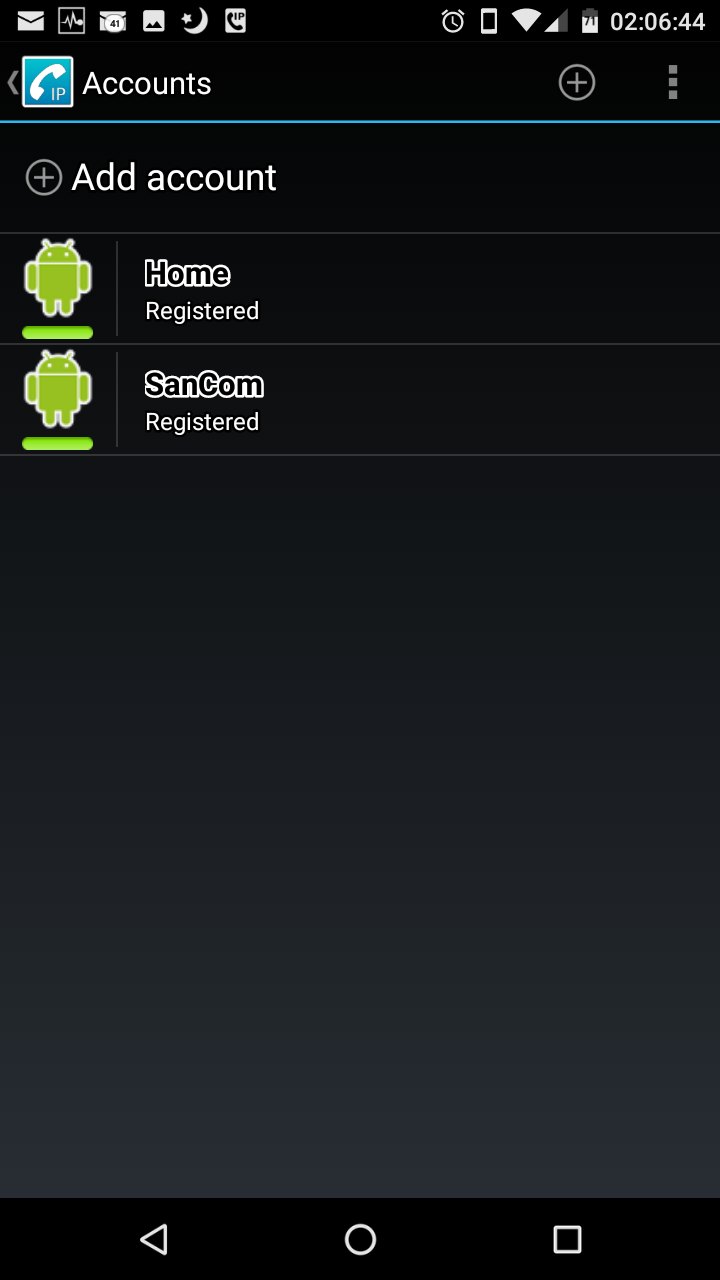 Keep an eye out for an update as I'll be adding more software titles to the list once they've stood up to serious use.  If you have any requests or any observations about these titles, please do let me know and we'll have a chat about it the comments section below.
 All of the software titles mentioned here are available through Google's Play Store.